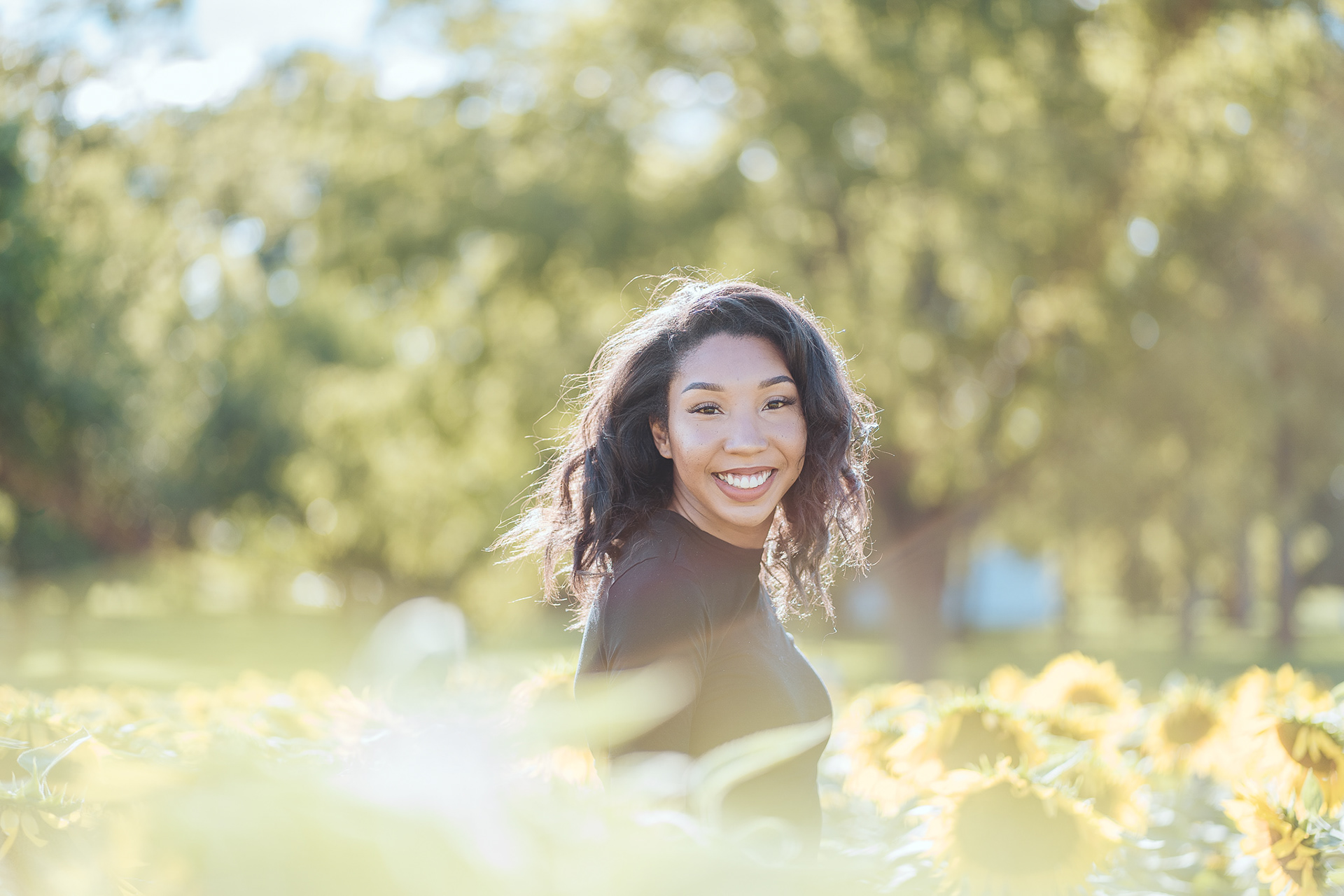 As a Columbus native, I have truly loved working with the communities that have made me what I am today. In 2013, I started my photography business Logan & Co shooting my first wedding that same year. I fell in love with capturing such special memories with my clients. In 2016, I added makeup artistry to my services that specializes in on site and in studio bridal, prom, and special events makeup. I have perfected working on different skin types, tones, and textures. I would love to work with you creating and capturing your special event!
"Makeup has no age, and all of beauty should be captured" -Gerika Logan
You see the value of having a professional help you,
 let's talk so I can tell you how! 
Thank you for Contacting Logan & Co. Please Allow 24 hours for a response. I am looking forward to working with you!